Study Anytime, Anywhere, from Any Device
It is rightly said "To attain knowledge add things everyday", the more you learn the more you earn.
Studywudy.com offers you Practical Courses of GST, Income Tax,Accounting with Tally Prime, Company Incorporation, MSME, Reconciliation, in easy to understandable language to become successful in life and achieving your targets.
it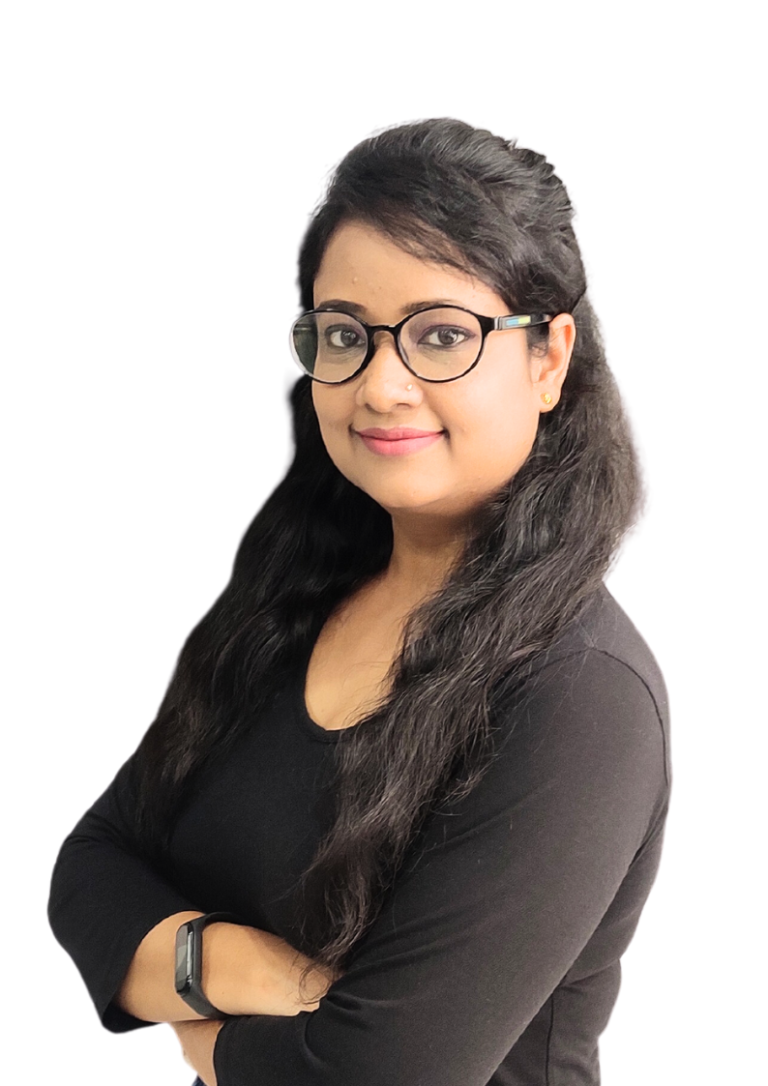 We designed all our Courses to increase your knowledge so that you can improve your job profile or start your own consultancy or achieve new heights in your professional career. You can study Anytime as per your convenience, study from anywhere as per your comfort and use any device whether it is Desktop, Laptop of Mobile to learn.
Practical Coverage
Unlimited views
Course Certificate
Updated
Downloadable Study Material
Notes in PDF, Excel & Word
Watch on Any Device
Watch Anytime
Watch from Anywhere
Whatsapp and call support
Connect with us on Social Media